Meet our Sheep
Sponsor a Farm Animal
FFAS' shelter animals are in need of loving "parents" to sponsor their monthly feed, shelter, and veterinary care costs. Our Sanctuary animals are available for sponsorship through our Sponsor a Farm Animal Program. By participating in this program, you help provide the necessary support to care for a rescued farm animal and defend all farm animals against cruelty.
To sponsor a farm animal today, choose the type of animal and monthly donation that is right for you then click the associated link to be directed to our donor page. We ask sponsors make a year-long commitment to a shelter animal and make monthly, quarterly, or annual payments. In return, you will receive a sponsorship certificate with a color photograph of your sponsored friend, and other benefits depending on your animal. Private tours to visit sponsored animals can be scheduled during visitor season and otherwise as staffing permits. You may also wish to consider sponsoring a Farm Sanctuary animal for your friends and family as a special gift sponsorship.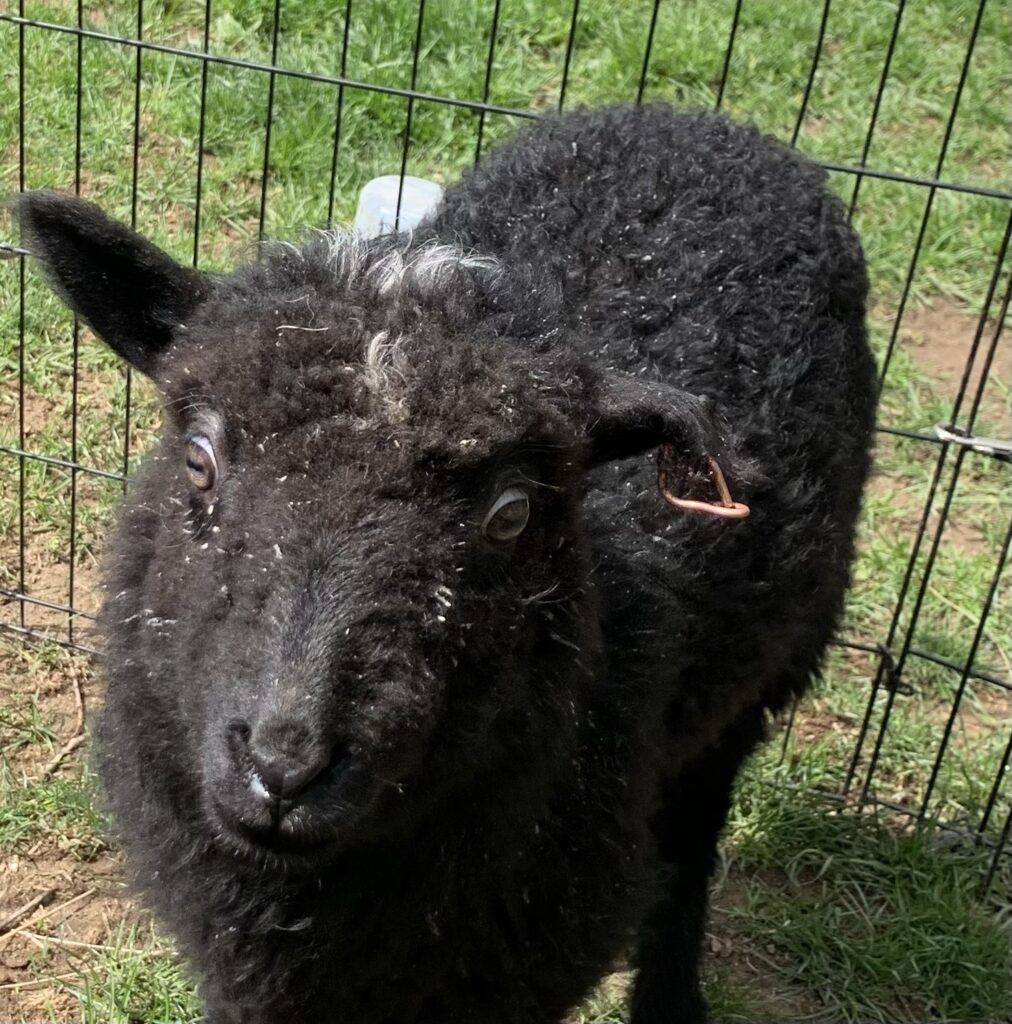 Jett and Jolee
Rescued from an Easter livestock slaughter auction. Meant to be sold and slaughtered for Easter dinner. They were just a few weeks old. They cried constantly for their mama. They are still being fed bottles of lamb milk replacer and will be introduced to lamb pellets soon.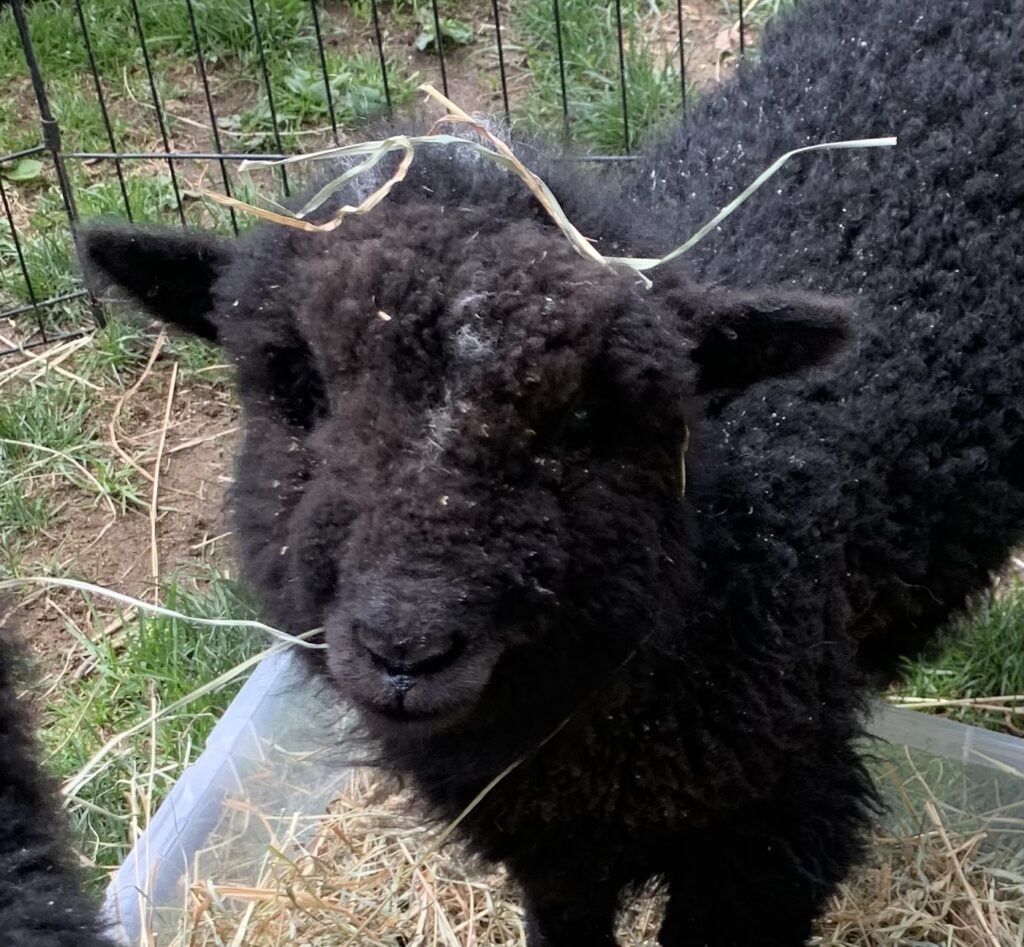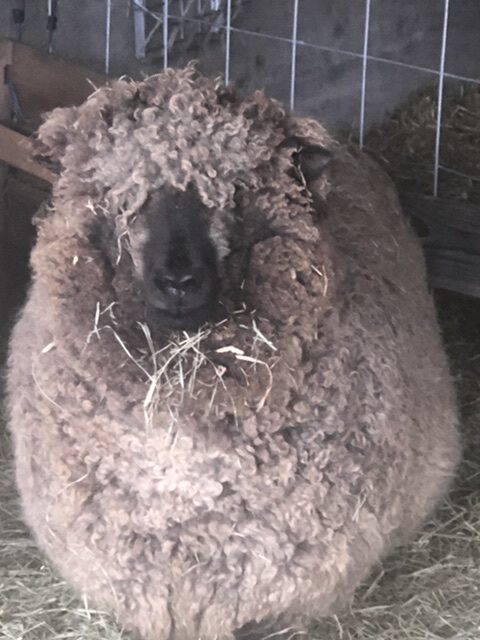 Harriet is a nine year old ewe, too old to be productive on a sheep farm.
Cora is a two year old ewe that recently gave birth to a single lamb. Sheep farmers want sheep that give birth to multiple lambs. If a sheep has a single birth, it is most likely that their future births will be single lambs as well. This is not prosperous for a sheep farmer.
So Cora and Harriet were headed for slaughter.
When a nearby neighbor of the town found out that these two beautiful souls would be facing certain death, she persuaded the farmer to surrender them to us.
We rushed to save them and bring them back to our loving FFAS.
They have settled in nicely and Harriet has been sheared.
They both need sponsors to help with their vet expenses, food and shelter costs.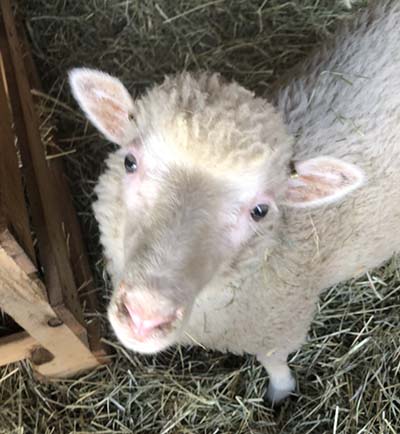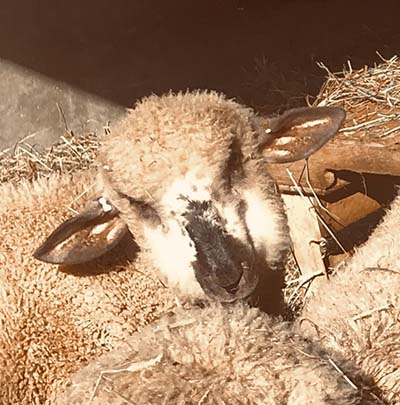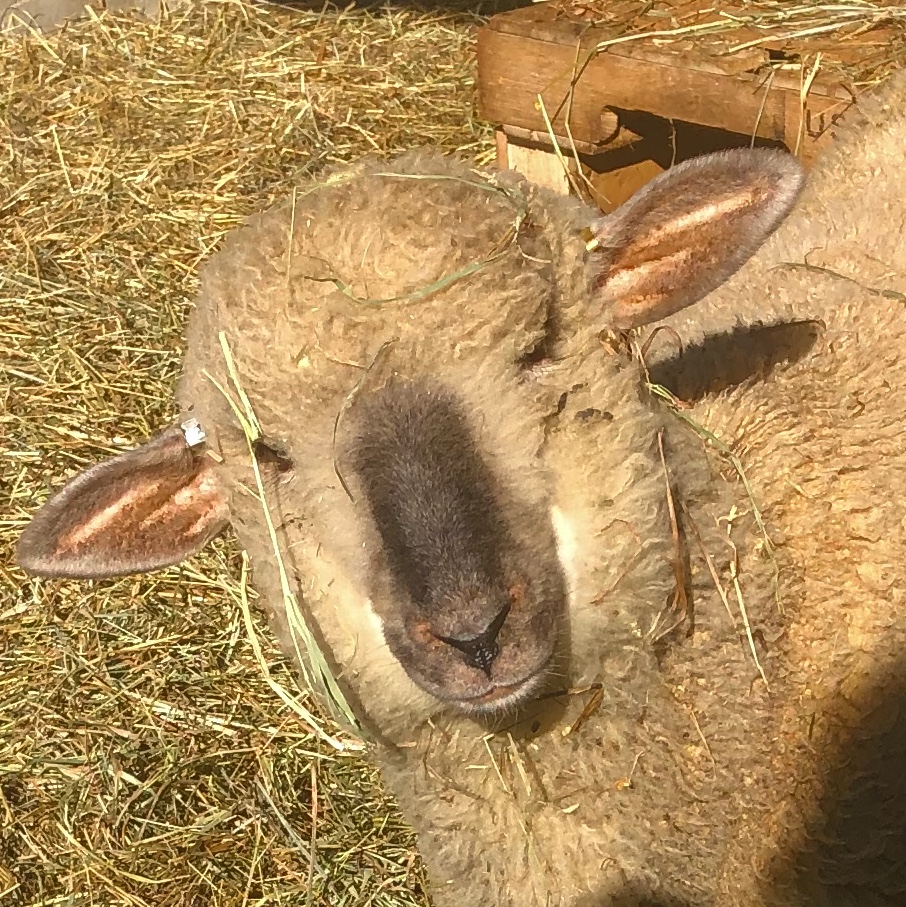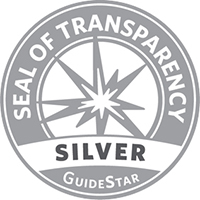 Freedom Farm Animal Sanctuary
757 South Street
Middlebury, CT 06762
(203) 725-5312