Loving friendships at FFAS help our rescue animals heal
We are very happy to see special bonds formed by our rescued residents. Friendship connects us, letting us know we're not alone. That we matter. The love between friends is unconditional. We see that everyday with the animals living at Freedom Farm Animal Sanctuary. We have seen these friends help each other heal.
Donkeys Rico and Jack
Rico was rescued in 2020 and a year later we rescued Jack. At first we were very concerned they just would not bond. We had to keep them separated for quite a while. But slowly they started to connect. Today they are best buddies!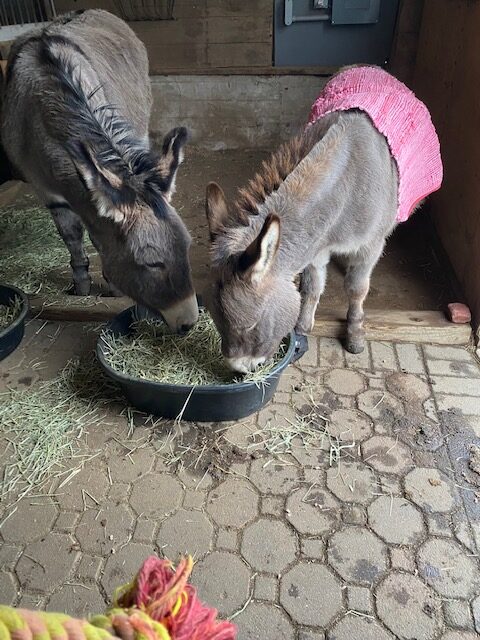 Turkeys Stella and Burke
Stella and Burke were rescued from two separate turkey farms. 

They instantly formed a bond and they are always together. Burke is very protective of Stella and will "gobble" if he feels someone is getting too close to his girl.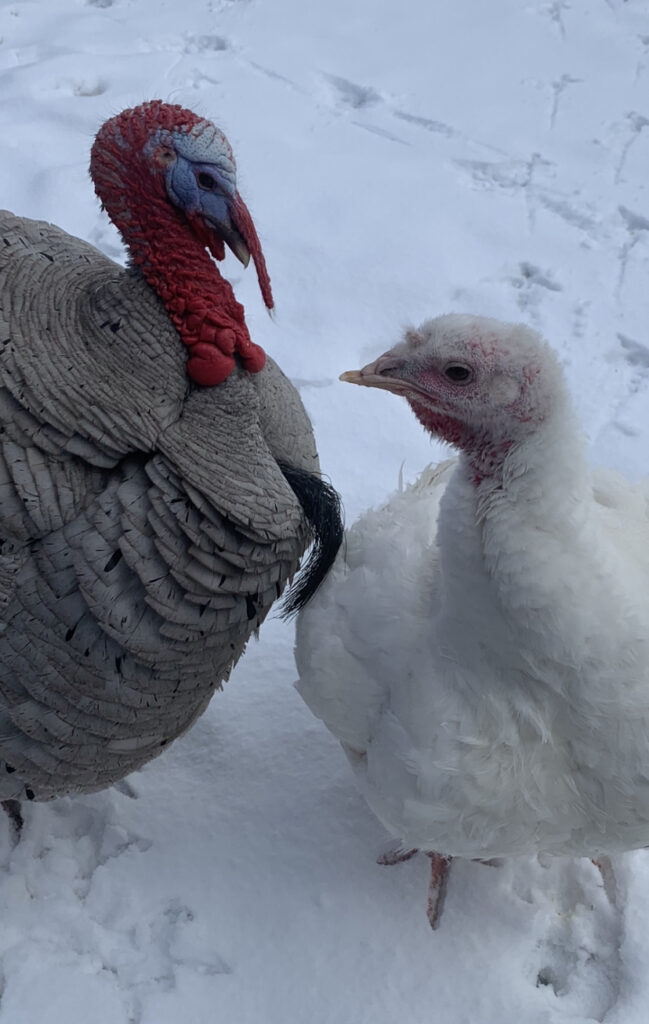 Rabbits Hope and Blake
These beautiful girls were listed on Craigslist as "rabbit stew meat. A wonderful family bought them with their three sisters without knowing what they were going to do with all of them. They just wanted to save them from certain death. They reached out to us and we gladly provided all five rabbits with a forever home here at FFAS.
These two sisters have a beautiful bond and are always found cuddling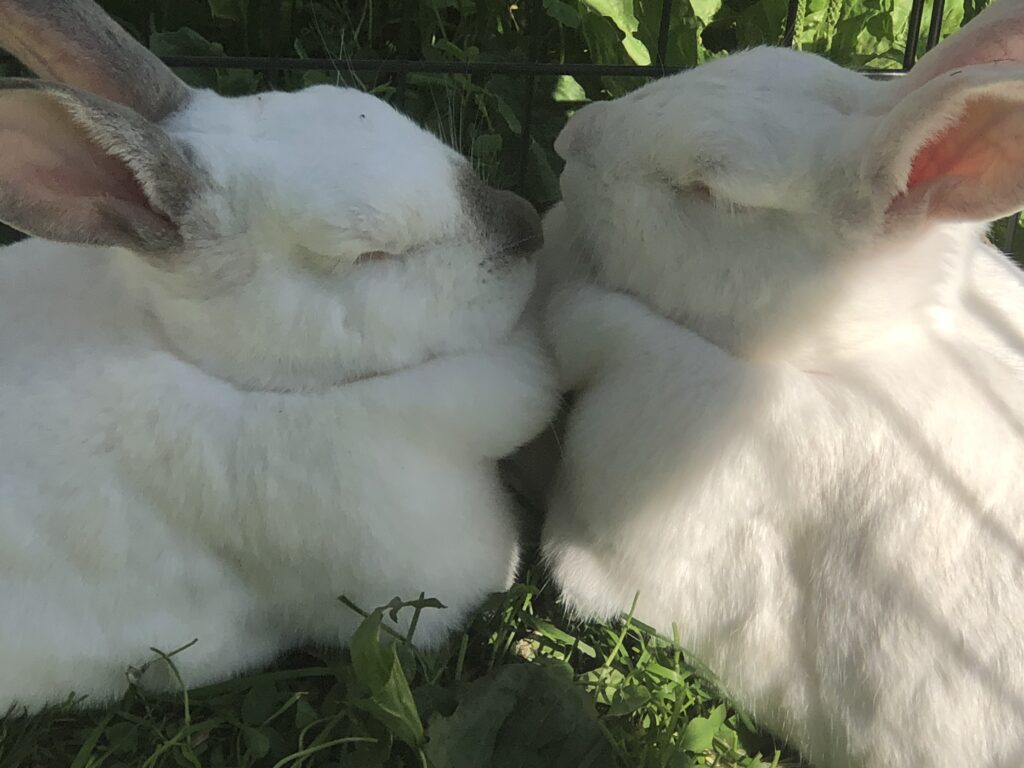 Goats Millie and Goldie
Millie and Goldie were both two of our very first rescues back in 2018. 
Over the years they have become best friends and can often be found basking in the warm sun together.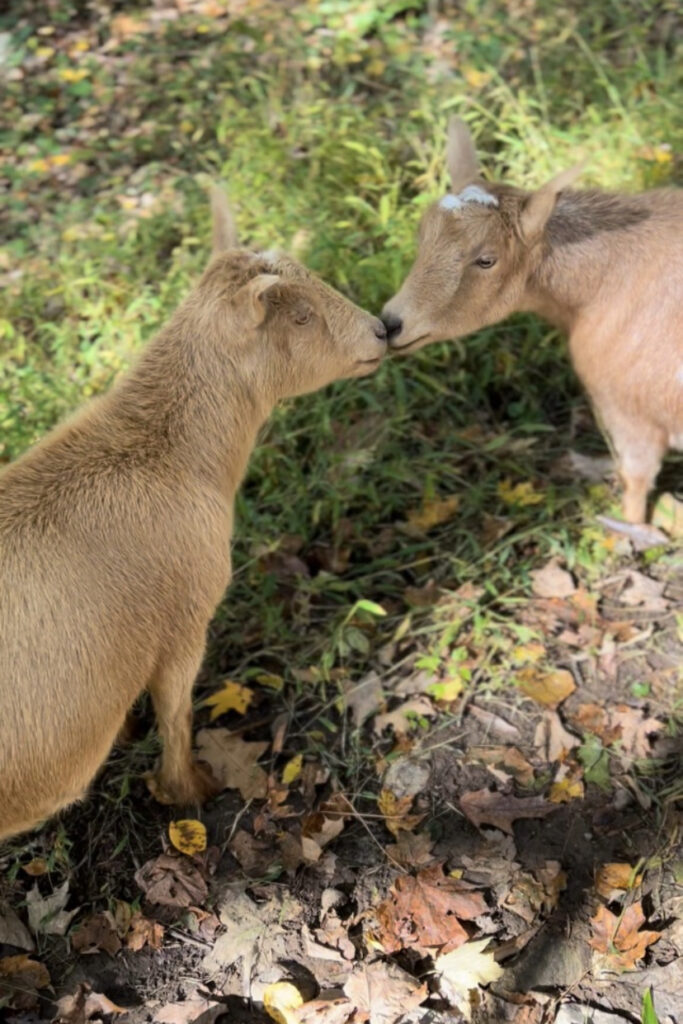 Sheep Andy and Rocky
Andy and Rocky are twin brothers. They were rescued when they were just one week old. 

Their bond continues to grow stronger and stronger. They are inseparable. Where one goes the other is right behind!