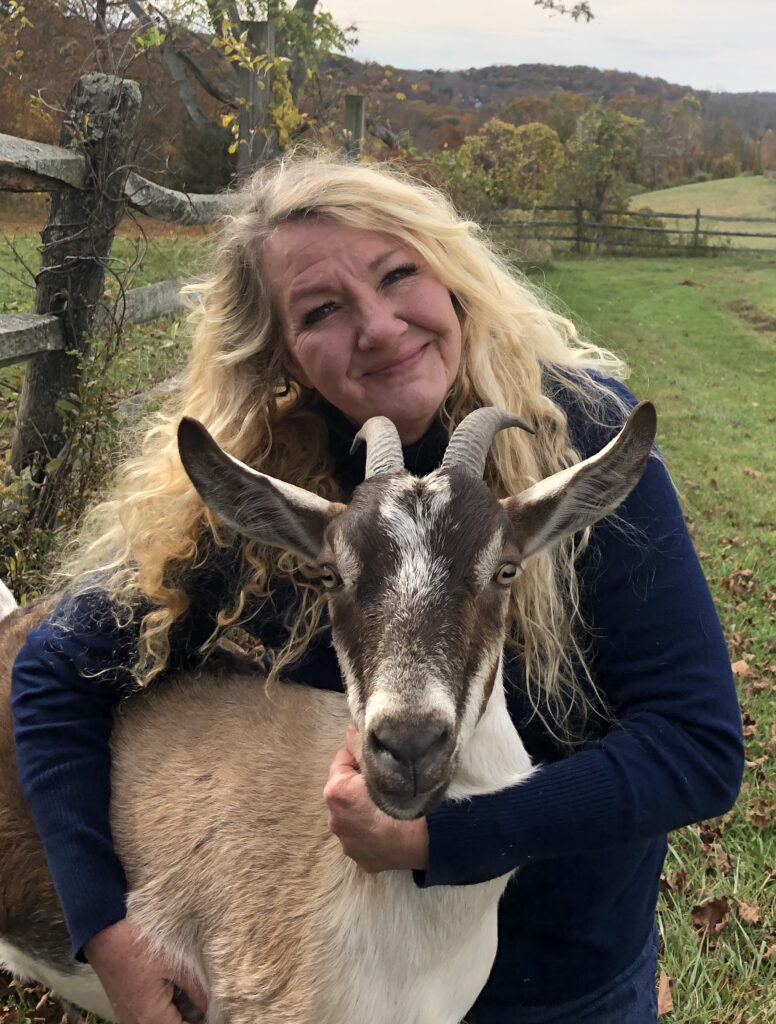 Lisa Miskella,
founder and executive director of the sanctuary.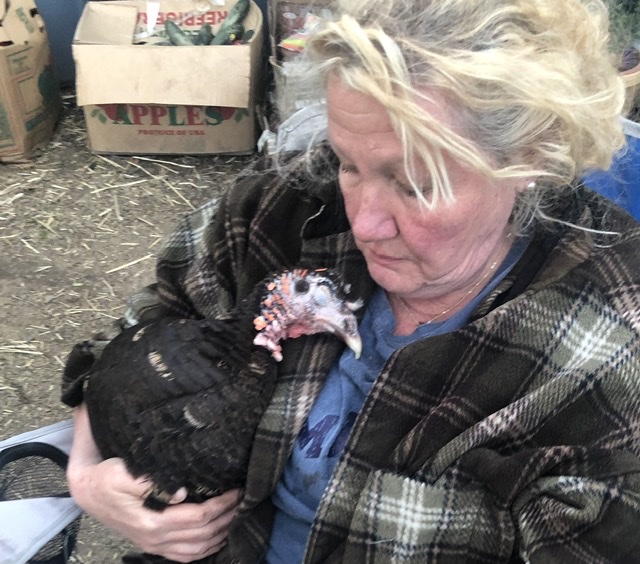 Jam at the Dam Music Festival, Monroe, CT July 15
We are so excited to announce that we have been invited to participate in Jam at the Dam Country Music Festival, this Saturday, July 15th!
We have been given a tent to sell Freedom Farm Animal Sanctuary merchandise and talk about about the work we do saving abused and neglected farm animals.
We will have raffles and free give-a-ways too! 
Come out and visit us and enjoy the country music and great food!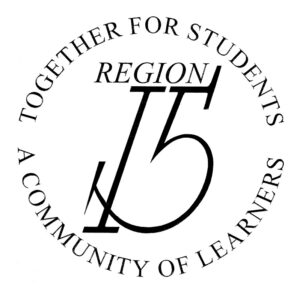 PRESS RELEASE
For Immediate Release
Pomperaug Regional School District 15
Jessica Clark, Community Liaison
jessica.clark@region15.org / 203-758-8259
MMS SNACK CART MAKES DONATION TO FREEDOM FARM ANIMAL SANCTUARY
June 20, 2023 Middlebury/Southbury, CT – Freedom Farm Animal Sanctuary visited Memorial Middle School (MMS) flex room students during the last week of the 2022-23 school year to accept a $100 donation from the "Snack Cart Crew."  Lisa Miskella, founder and executive director of the sanctuary, brought Cleo the bunny to vist the students and provided the class with information about what their donation will be used for and all the animals she has provided sanctuary for.
The "Snack Cart" is run by MMS Flex Room students and organized by Mrs. Alyssa Shuckerow, MMS Teacher, Mrs. Reeder, MMS paraeducator, and Debra Albert, MMS Speech-Language Pathologist. The snack cart allows teachers to buy water bottles and snacks for one another while teaching the students life skills. Through the snack cart, the students learn how to gather supplies, read order slips, fill the orders and then develop a logical route in the building to hand deliver goodies to the teachers. By participating in this program they also learn how to read a map of the building, navigate the hallways, use the elevator and identify and greet teachers they would not normally meet.
"This program has been a huge success over the years, and this year we are donating our proceeds to Freedom Farm Sanctuary in Middlebury. We hope to continue our relationship with Freedom Farm and continue to make them part of our MMS community," shared Mrs. Albert.
The students pictured are Gregory Deweese, Matthew Pogodzienski, Paul Andrea.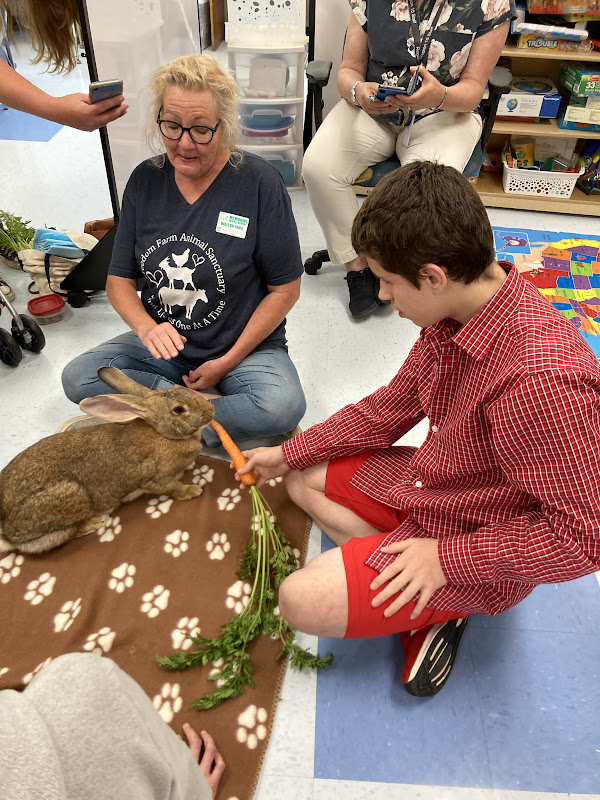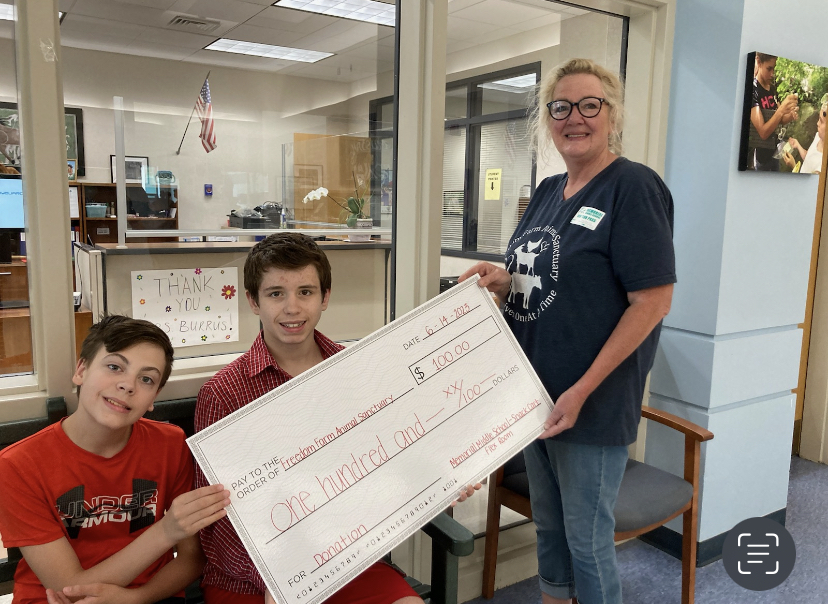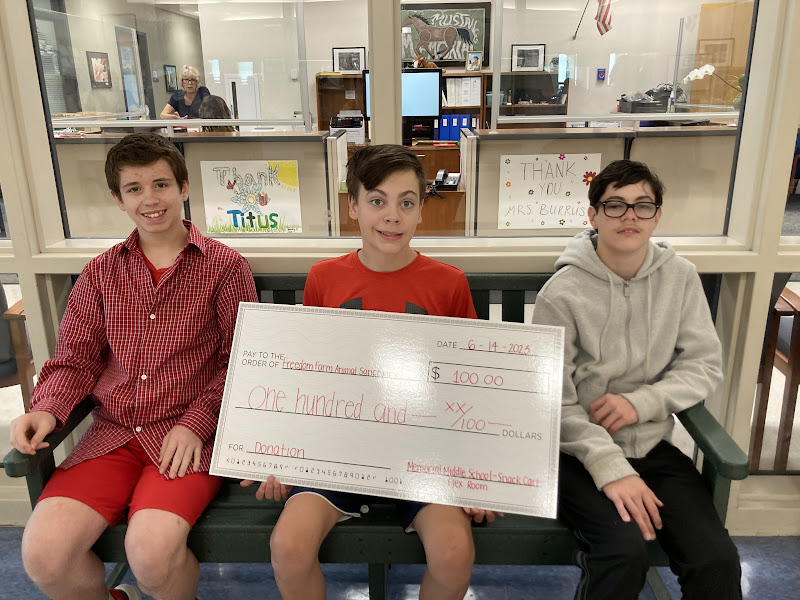 FREEDOM FARM ANIMAL SANCTUARY at the Newtown Earth Day Festival April 23, 2022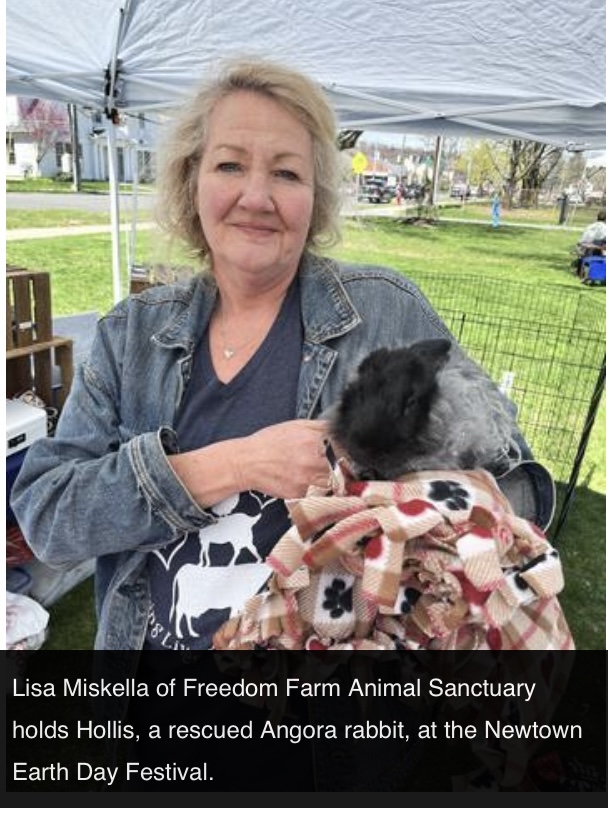 FREEDOM FARM ANIMAL SANCTUARY on WFSB CHANNEL 3 NEWS
​It took a health scare to make her dream a reality, and now Lisa Miskella is quietly saving lives, one at a time.
Watch the News interview with Lisa as she explains how Freedom Farm Animal Sanctuary came to be.
Freedom Farm Animal Sanctuary Needs Your Help
A sanctuary like FFAS helps rescued animals heal and live a healthy life without the emotional and physical trauma of changing environments and changes in diet and care. Moreover, keeping in mind the physical damage caused in most cases of abuse and neglect, these animals need tailored caregiving for long periods of time with supervised medic.
Animal Sanctuary Owner, Lisa Miskella is Quietly Saving Lives….. One At A Time
​Goldie is a beautiful and mild mannered goat that was rescued from a slaughter auction. Lisa Miskella remembers the day at this particular auction quite well. "There were hundreds of goats and sheep packed into a corral with no place to move around. I knew that I only had the space to adopt one or two from the group. I noticed Goldie looking at me and watching me walk around the room.
Stratford Native Lisa Miskella Gives Farm Animals A Home At Sanctuary
A lover of animals, Lisa Miskella, a Stratford native, had planned to be a veterinarian, but as often happens, life had other ideas. After a cancer diagnosis in 2012 and a year of surgeries and recovery, Miskella who had raised a family and ran home-based businesses like candle making and party design, decided it was time to go for her dream and created the Freedom Farm Animal Sanctuary.